Culture is the how – how we work together to achieve a purpose or goal. It is the common ground, the meeting place, what we share.
Culture exists in everything your organization does and says. And it's the magnet for talent, whether that's retaining or attracting.
Every great culture is unique but we believe there are some common attributes that we all aim for: a sense of belonging, a release of energy, resonance, flow and interconnectedness.
"Culture is not an initiative.
Culture is the enabler of all initiatives."
We're a boutique consultancy that helps our clients build cultures that drive engagement, commitment and ultimately performance for their organizations.
Our work is shaped by 4 key principles.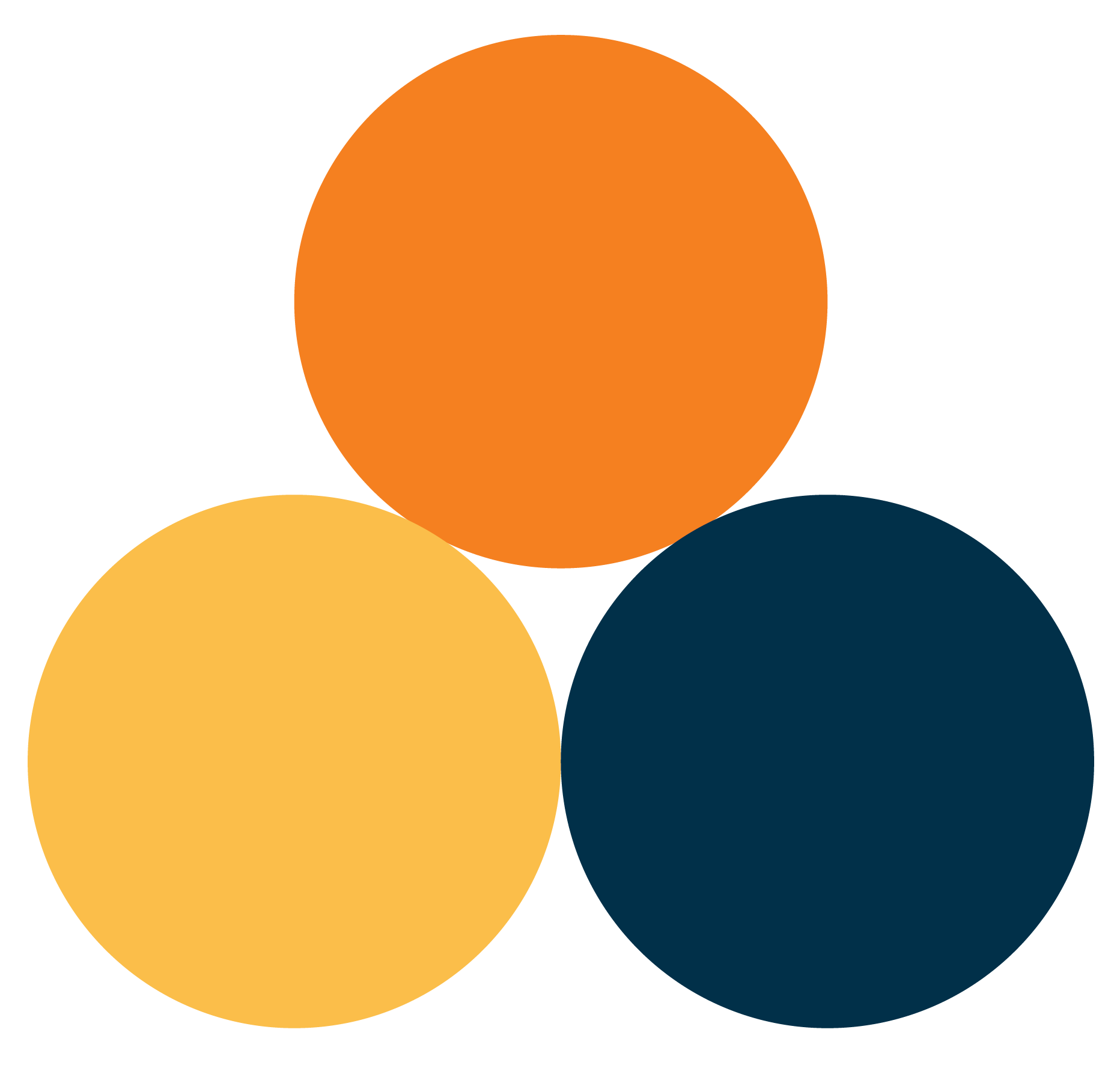 Manage culture collectively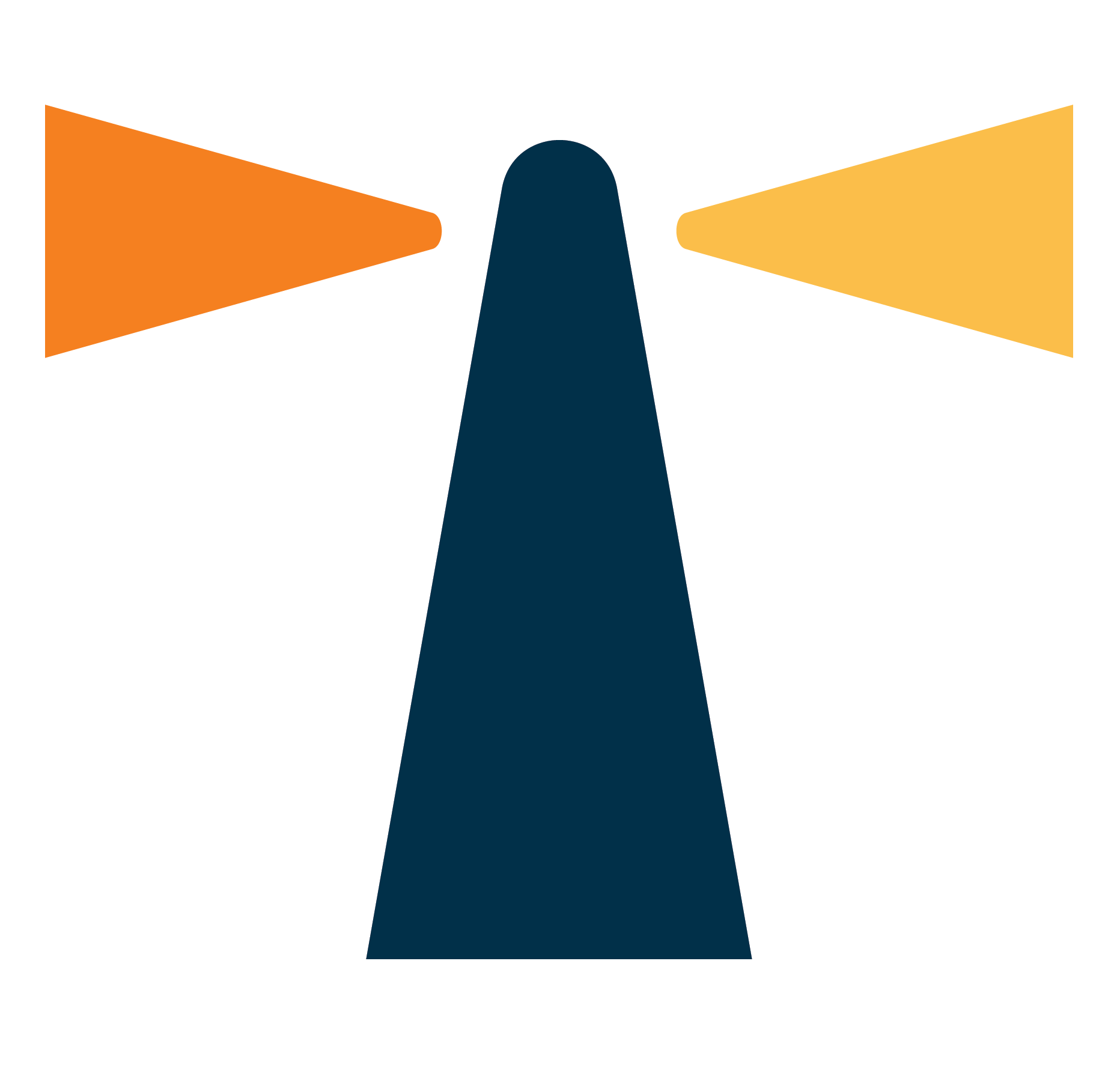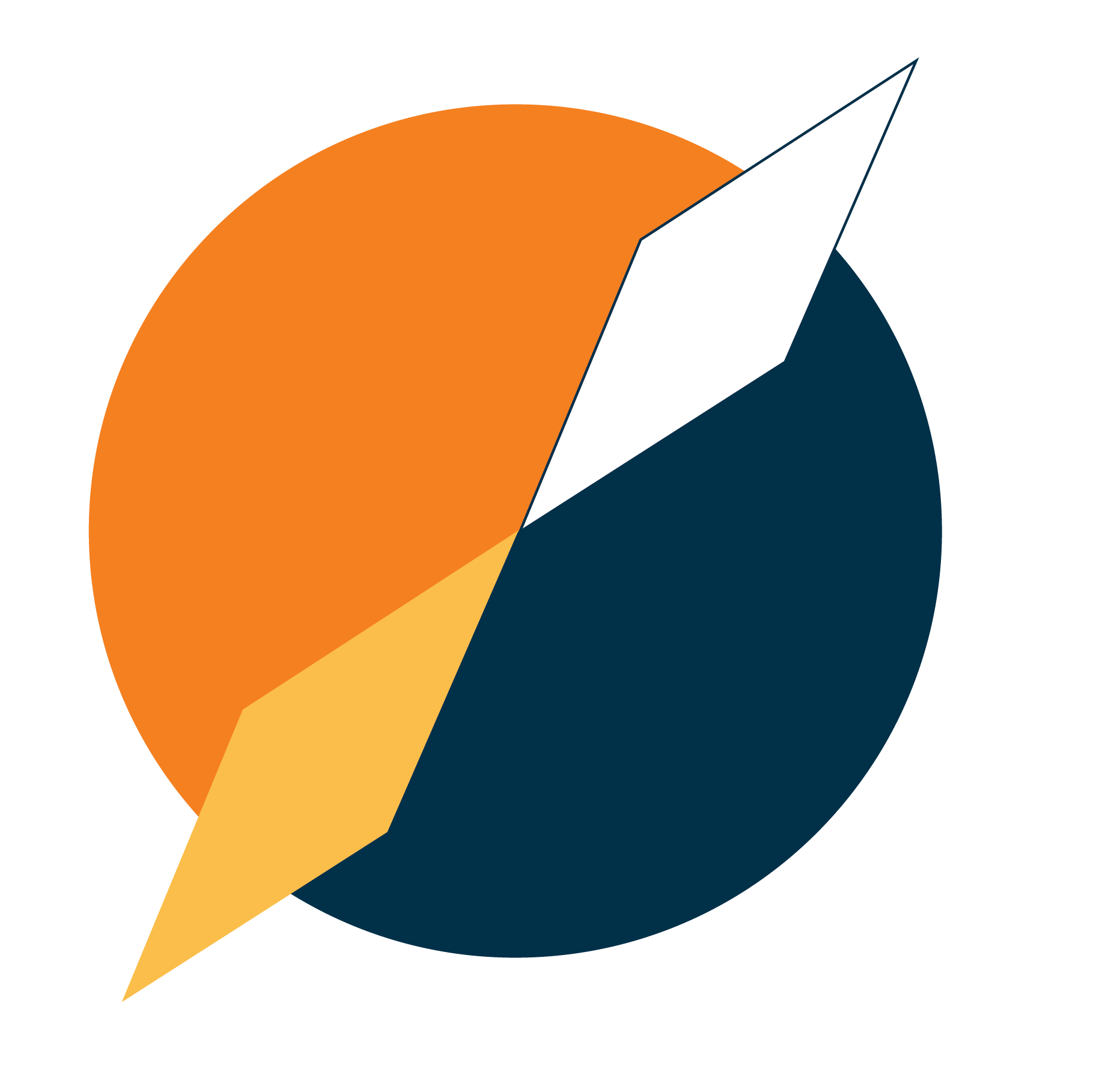 "Culture defeats tactics, it defeats strategy.
Culture changes everything."
All our work is customized. Every client has a specific starting point or immediate challenge and we always start from where you are.
Most of our work falls into one or more of the following 5 core service offerings: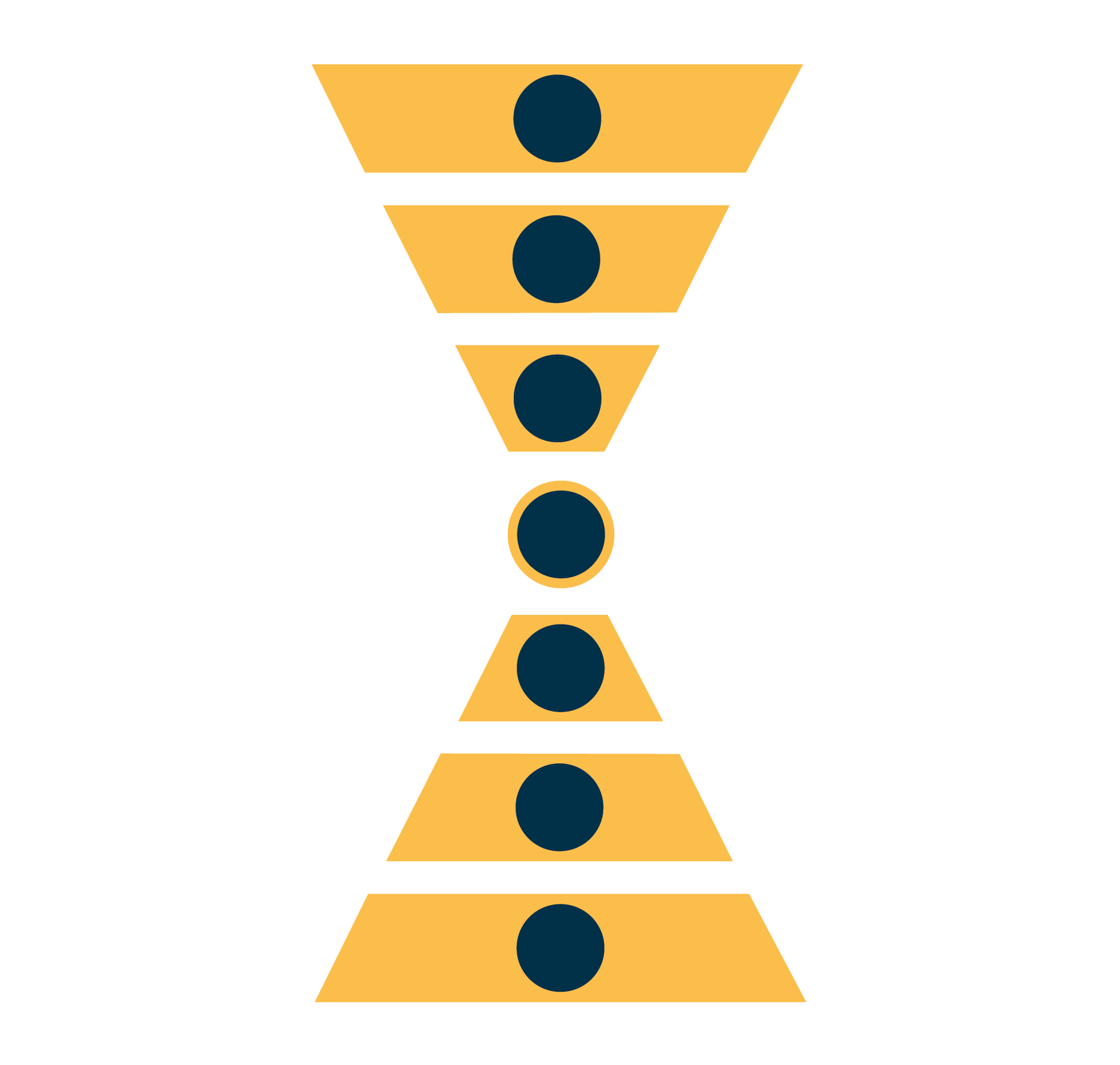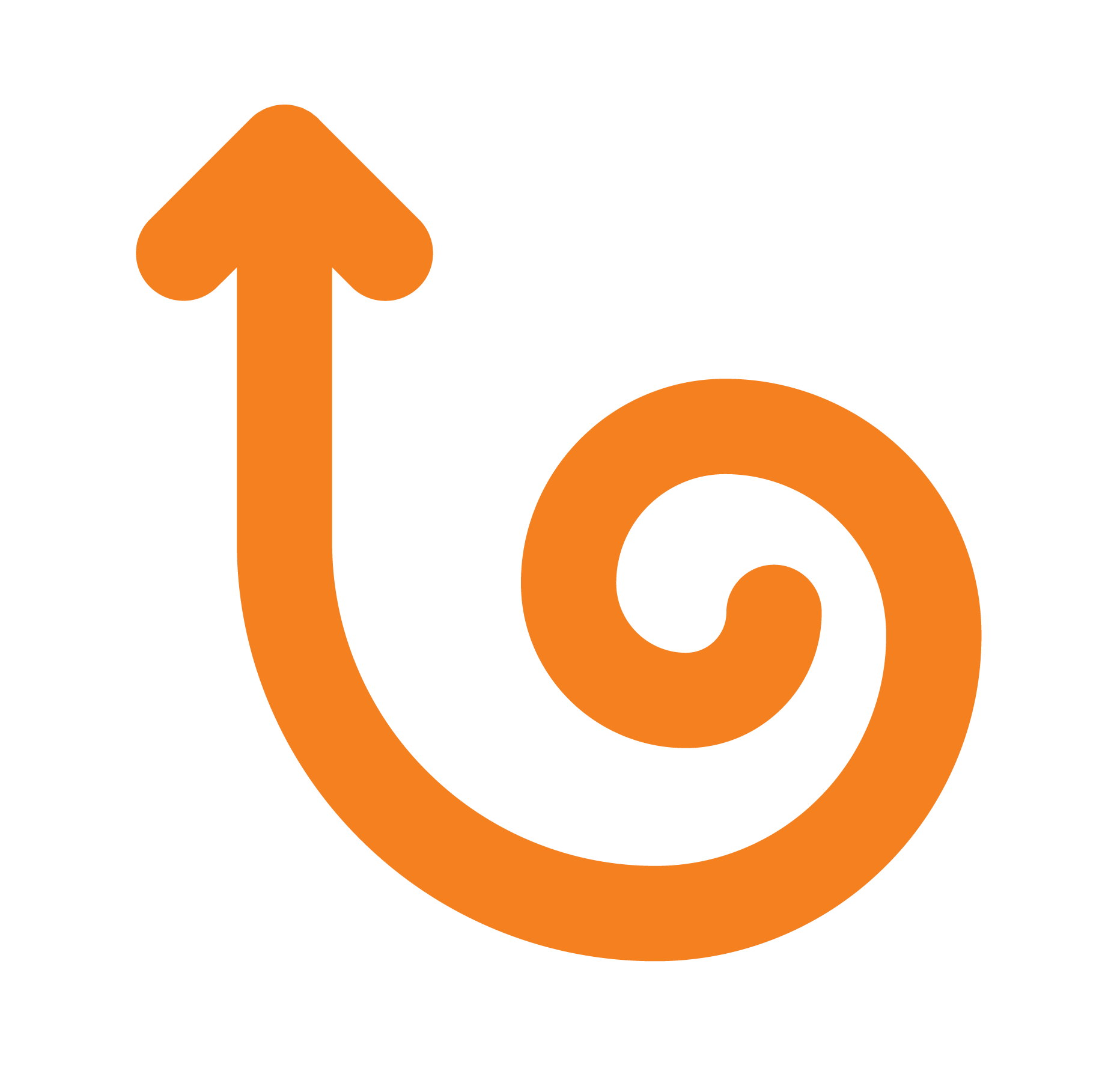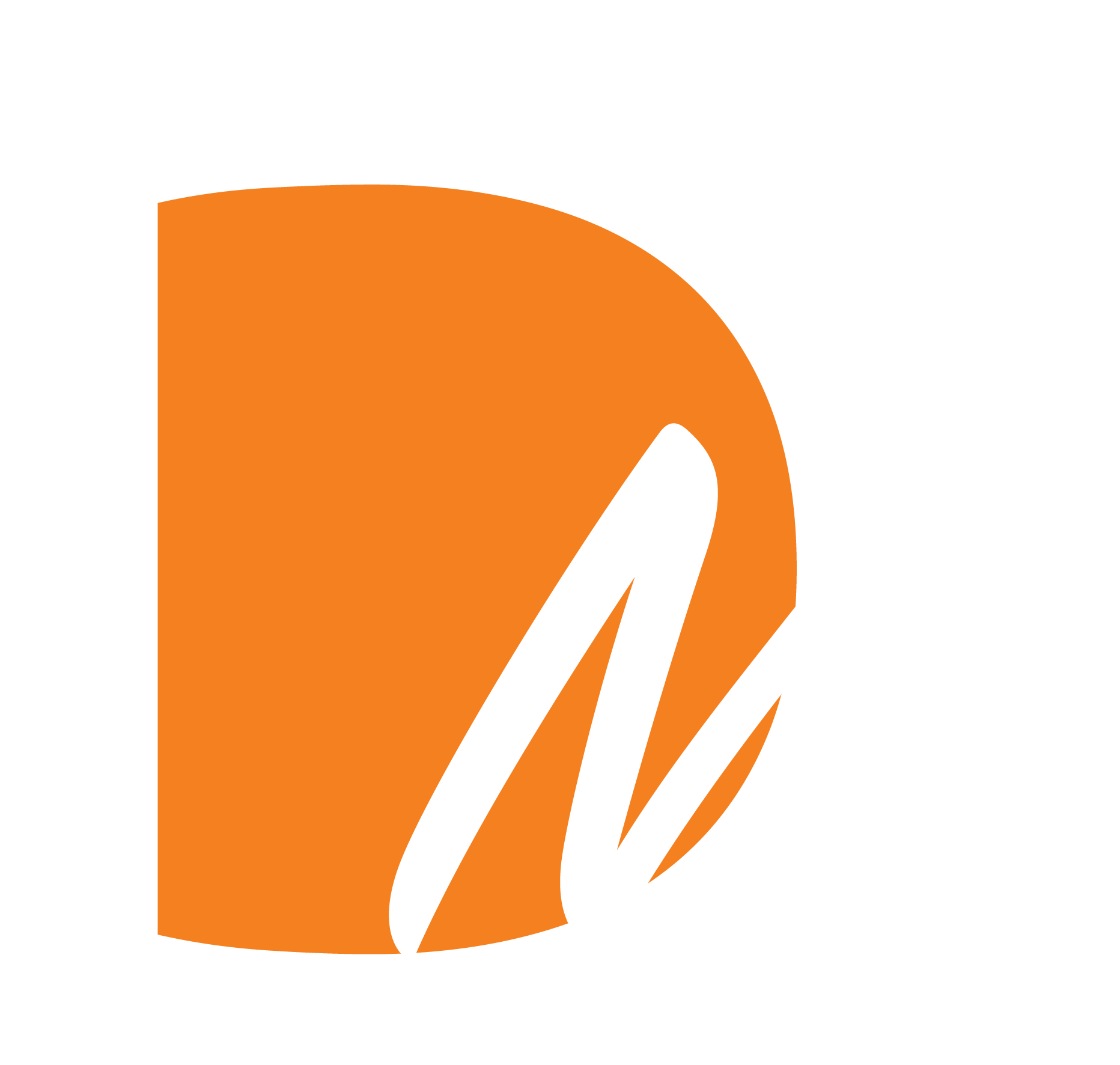 Difference Makers & Culture Champions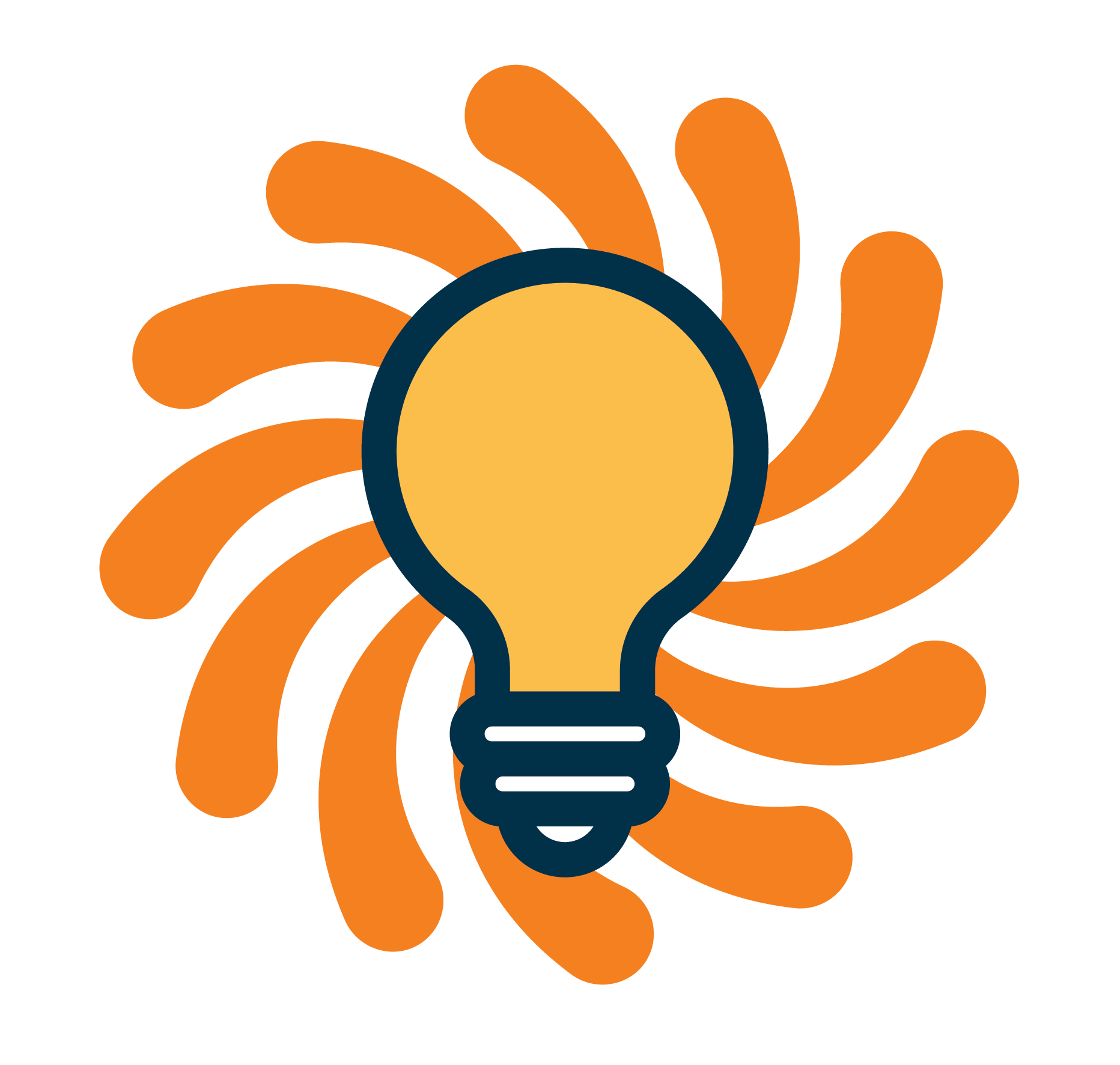 Culture thought leadership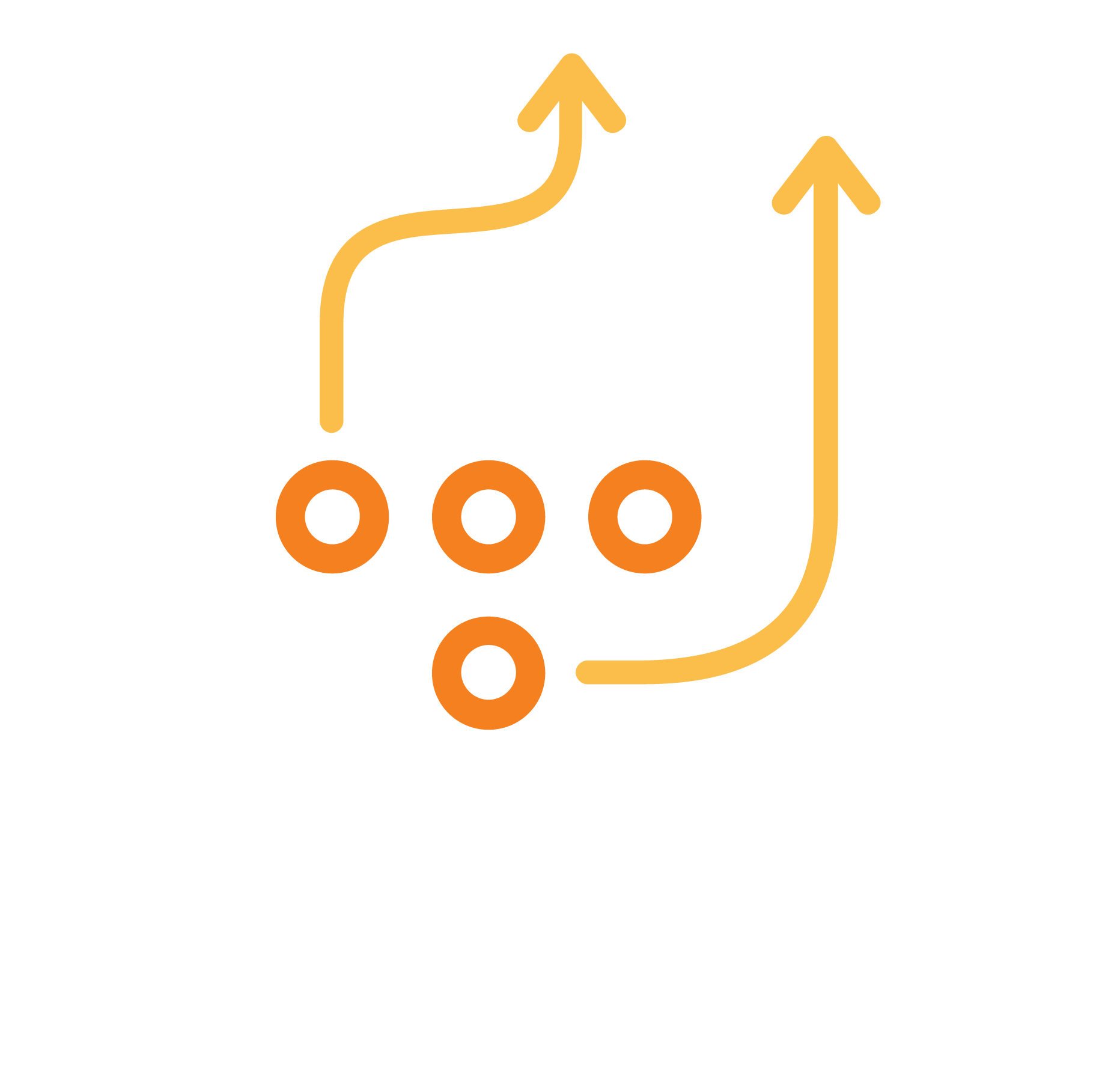 "If you get the culture right, most of the other stuff will just take care of itself."
We are so proud of this piece of work. We were invited to build a 'growth culture' at Clorox by establishing a focused behavior around boldness. We worked across the 8,000-person global organization on a 2-year project to define and embed this ambitious change.
Read more
The work was centred around a series of experiential sessions that had people understand what being bold could mean for them in their lives. They then built a series of team commitments on how they would bring boldness to their business. This was supported by a team of Culture Champions, a communication and change program, and a measurement system to quantify the results.
Following the success of the Bold program, we worked with the Marketing team to explore aspects of modern leadership; how could managers do a better job unleashing the potential of their employees? We did this during the pandemic, helping build skills in habit-forming, listening, building empathy and balancing the need for action and autonomy with the principles of psychological safety.
Catalysing Creativity with Unilever UK
This was the game-changer for us. Unilever is one of the largest advertisers in the world, but back in 2000, felt it had lost its creative mojo. We were brought in to instil greater creative confidence in the organization and in how it worked with its roster of agencies.
Read more
This was also a moment when two Unilever businesses, Lever Brothers and Elida Faberge, were integrating. What was going to be the connecting thread? We designed Catalyst, a program that ran creative skills workshops, artist-in-residence schemes and courses to unleash the creativity of emerging leaders. The program ran for 7 years and was recognised as the most innovative, arts-based program of cultural change within business. It helped adapt and evolve the working environment whilst being the catalyst for a new set of values for the combined business.
Following the success of Catalyst, we've gone on to manage a consistent set of culture evolutions within the Unilever organization.
"We were a business that needed to find new possibilities and new ways forward. We found that in Alastair." Keith Weed, former Unilever CMO
Being resilient with Burt's Bees
If ever there was a business that lives its values and convictions, it's Burt's Bees. So, to work with them over 12 years on culture is a dream job. This is a business with a very strong culture underpinned by clear purpose and values.
Read more
It has undergone ownership changes, been challenged by a dynamic marketplace and seen an explosion in the competition. We've helped Burt's stay resilient and true through this change, navigating the cultural integration with their parent company whilst retaining their distinct identity. And we've played a part in keeping their culture fresh and relevant through leadership team work, workshops, events and publications. Their willingness to regularly review their culture, in spite of it being so initially strong, is exemplary.
Difference Makers with OMD
Who are the colleagues who can change your business from the inside? Do they only sit in the C-suite? We've completed a multi-year study to understand the mindset and behaviors of people who are able to make high impact, enterprise-level change despite having no formal authority. We call these people Difference Makers.
Read more
Their unique model of influencing, is what we call difference making. While these individuals exist in every organization, they largely are unseen and under-leveraged, typically succeeding through serendipity.
We worked with OMD, the world's largest media agency network, to find and leverage Difference Makers from throughout their organization. We designed and delivered a program to identify, coach and mentor them on the skills and behaviors of difference making, guiding them into creating and implementing enterprise-level new ideas for strengthening OMD in the post-Covid environment..
Other clients we have helped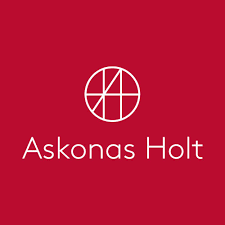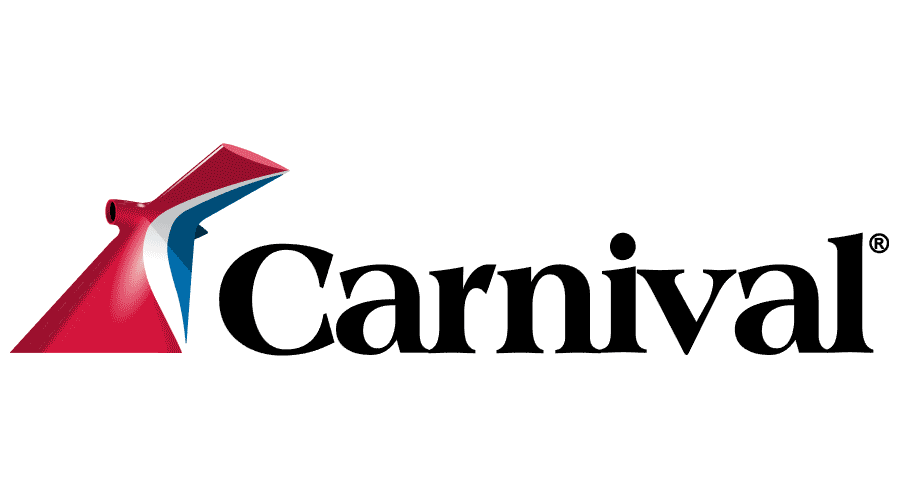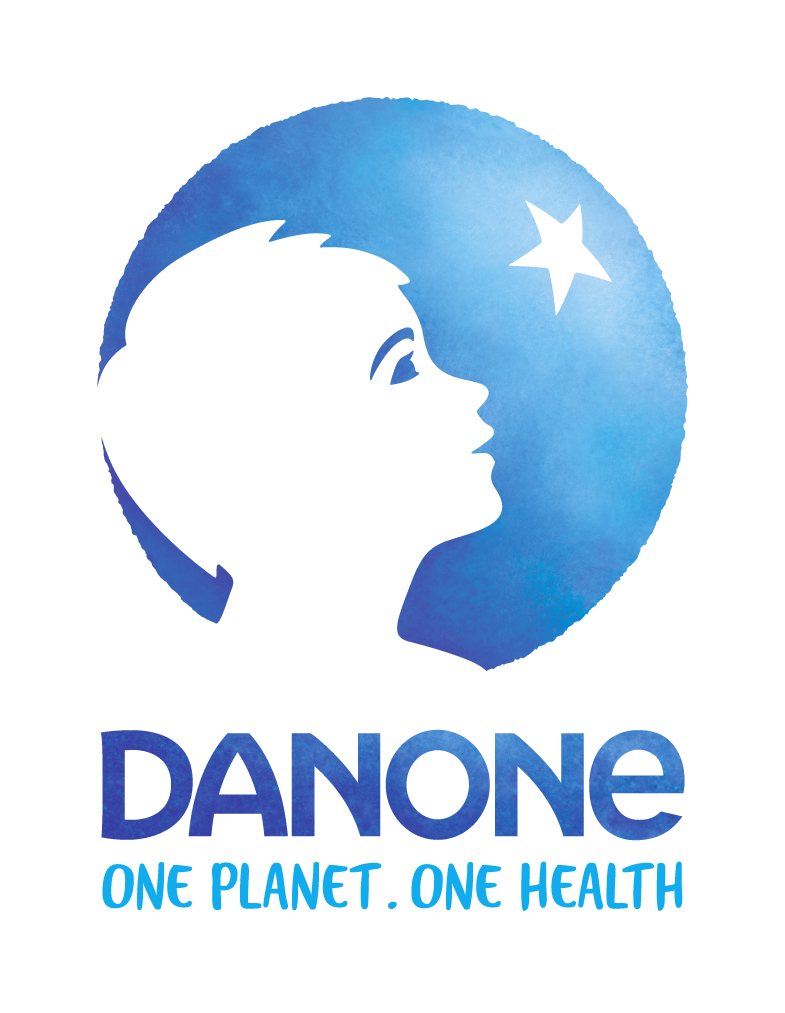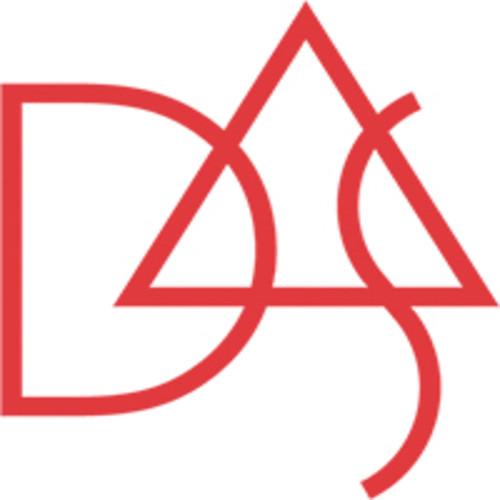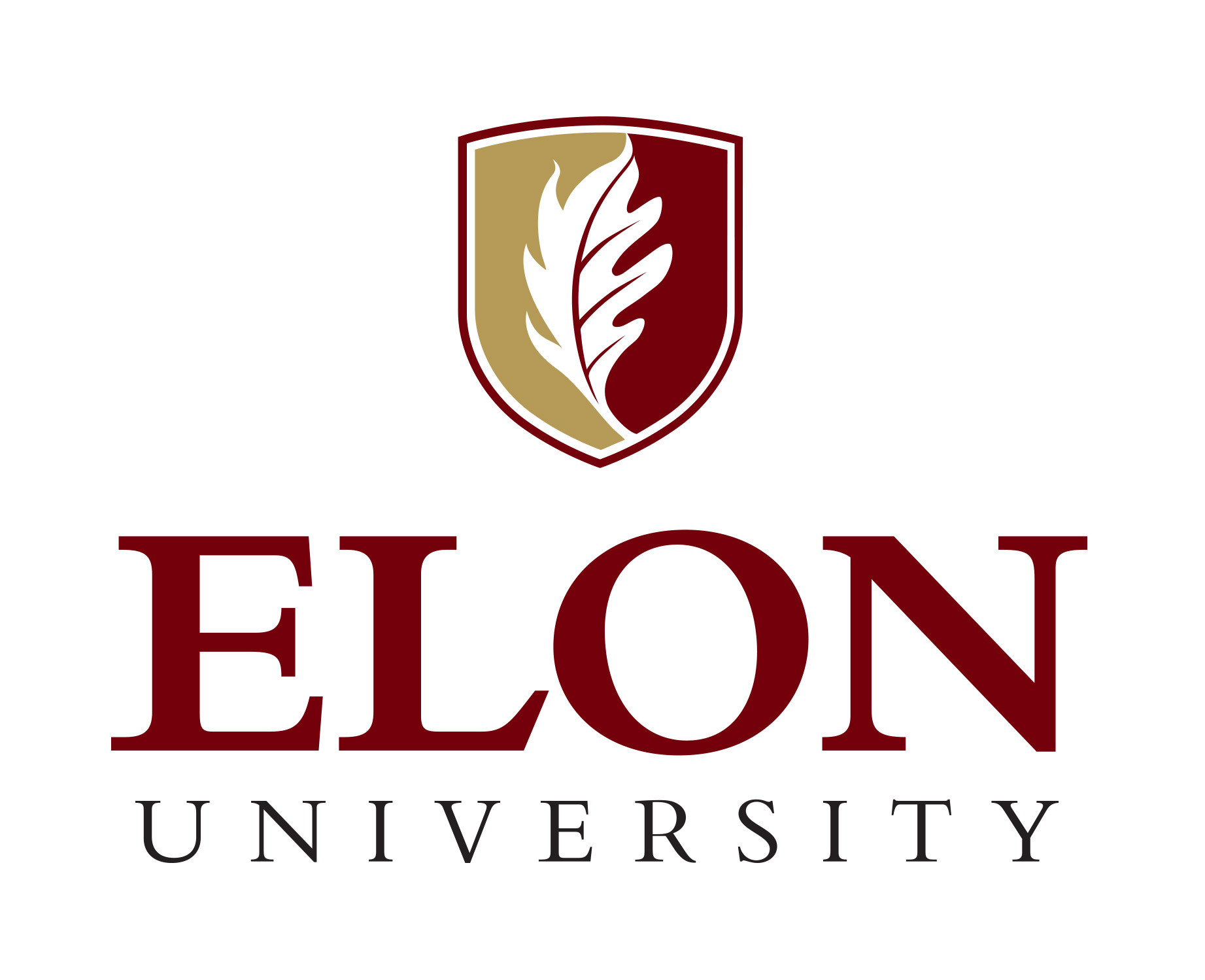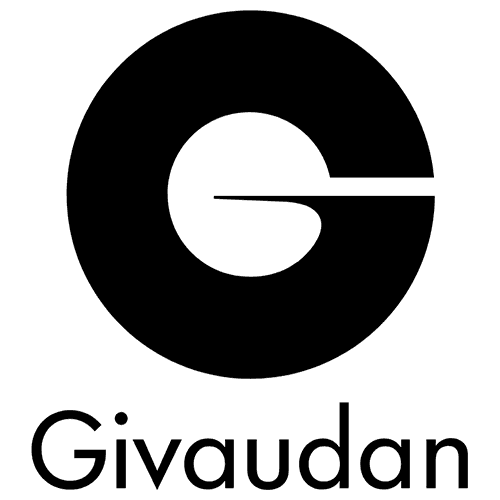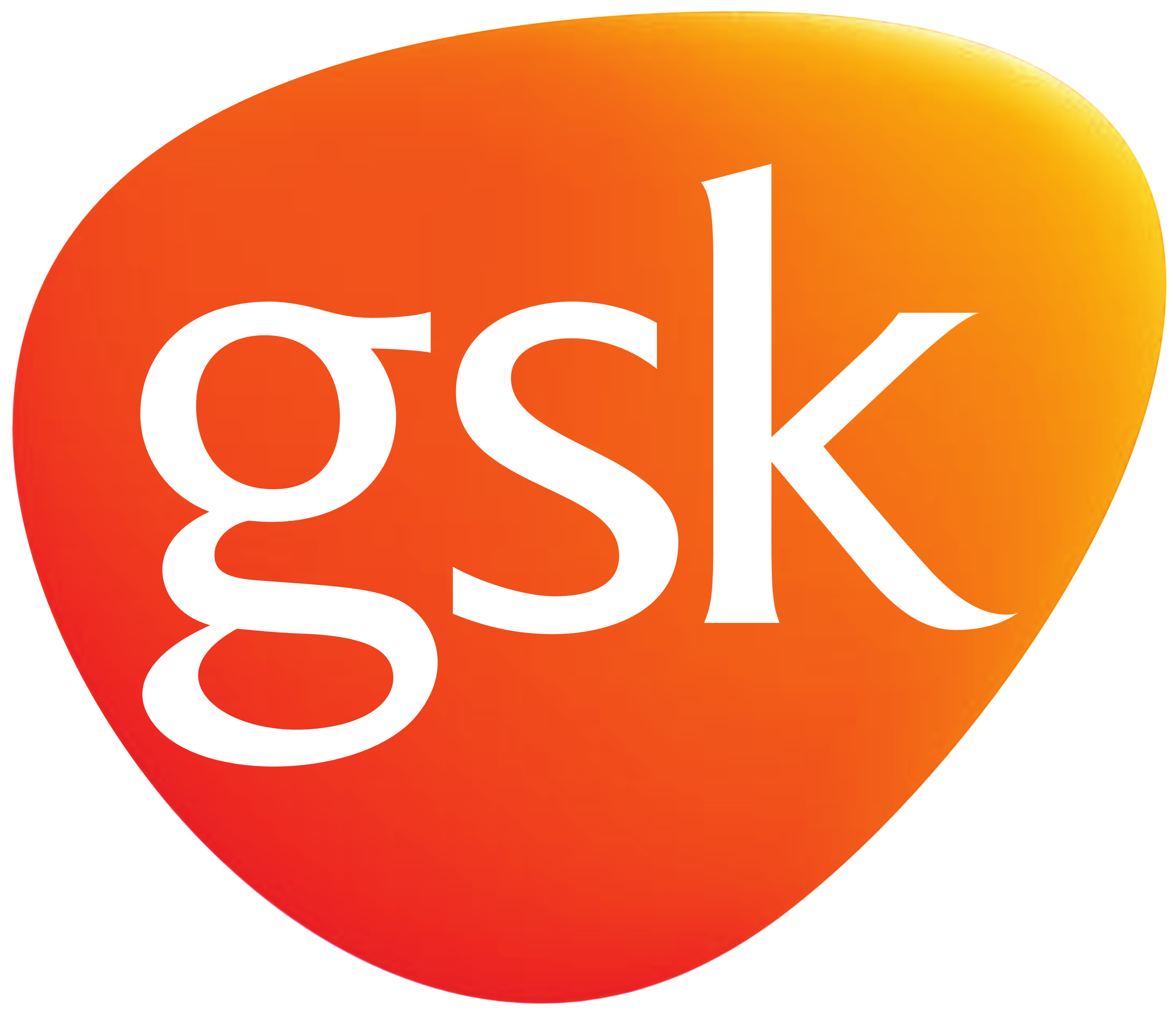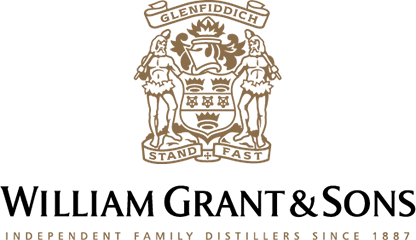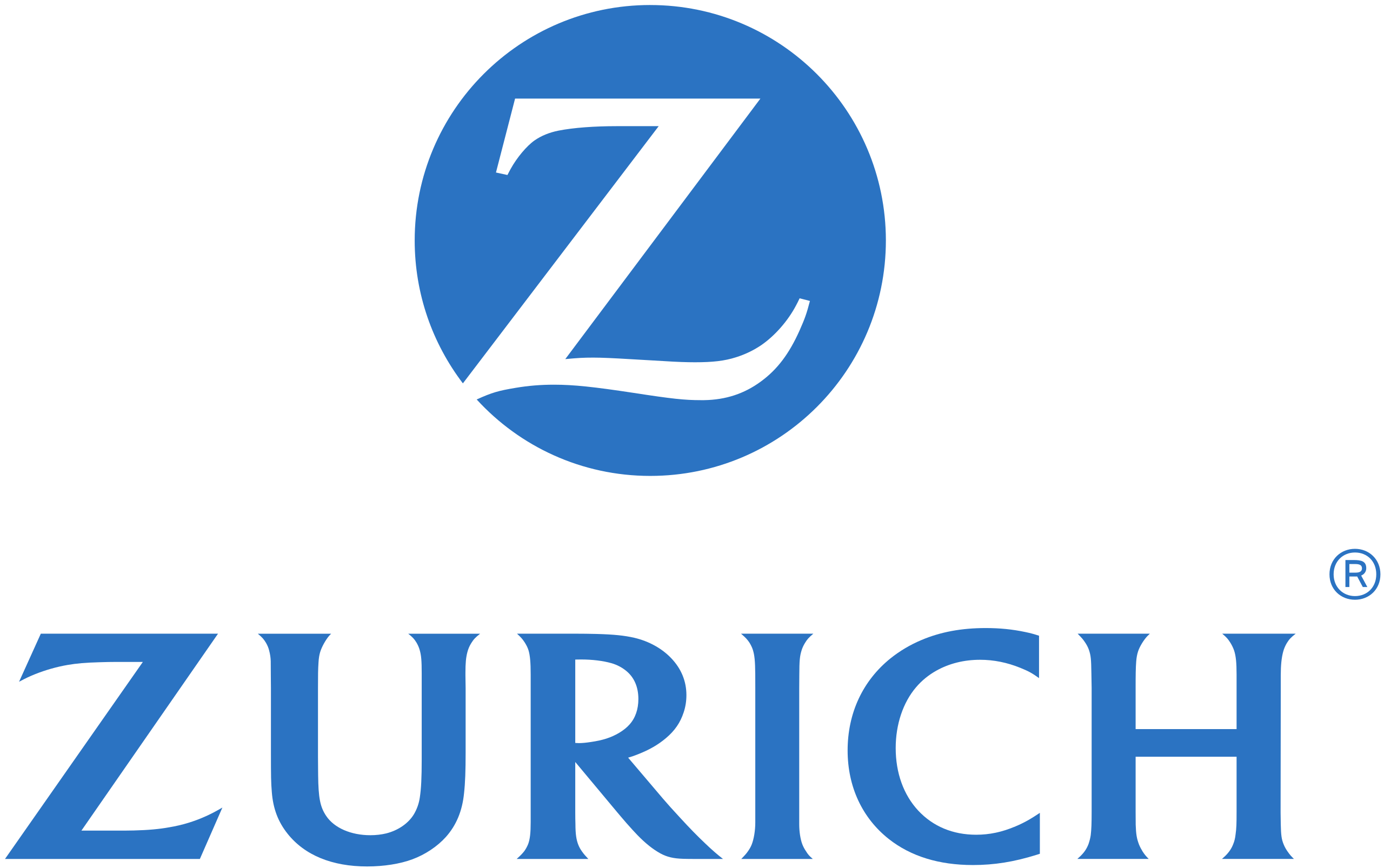 I've been immersed in the world of business culture since 1990 when I joined the supermarket chain, Sainsbury's, in the UK. Up to this point I had run arts organisations. Later I was Dean of Faculty at the London College of Music and Media.
Read more
In 1999 I joined Unilever and created and ran Catalyst, an award-winning program, recognized internally and externally, winning a prestigious Arts & Business Award in 2004. It started as a 1-year integration project, helping create a culture that brought together two sides of the Unilever business in the UK. Catalyst grew to become a cultural change program that lasted 7 years, going beyond the initial merger to look at a central challenge of how to be more creative within a large FMCG environment. Unilever, at the time, was the second largest advertiser in the UK after the Government, the second largest storyteller.
After those 7 years, I saw the opportunity to continue this work for other organizations running my own consultancy. I have since worked with leaders, coaching individuals, taking teams through a process, and whole businesses on a journey of cultural change. This work has taken me across the world and taught me about the need to unlock more creativity within people in their work.
In 2012, I co-founded Eyes Wide Opened, a coaching program to support people who felt lost or were at a crossroads in their professional lives. Many of us take time to find our groove. Some of us have quarter-life crises, while others reach their 50s with so much more to give. This work has fed into my understanding and experience of what it takes to help people adopt and adapt to change. Lately, we've expanded the program to embrace the concept of finding your personal purpose.
I am a creative soul. Having been a classical musician throughout my education, I have since turned my hand to writing, painting, ceramics, carpentry and cooking. In 2023 I published a book of prose-poems about my long-distance relationship with my son, Ollie, who now lives in London. We are very close. My great passion today is my garden and I think of gardening as one of the most creative pursuits I've yet spent time doing. I have my wife, Jane, to thank for the introduction.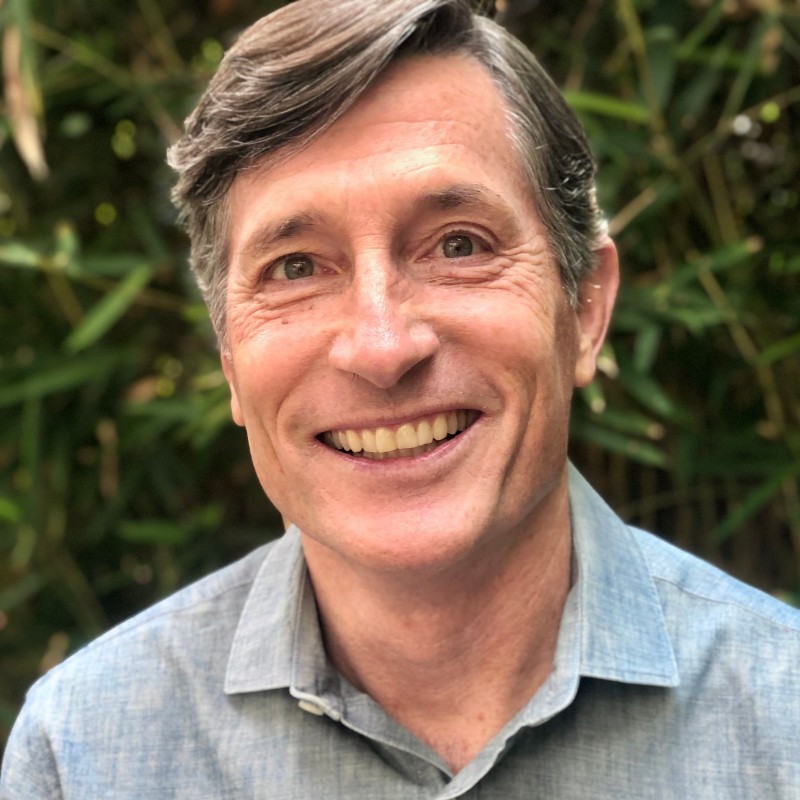 I co-founded Creamer & Milliken in 2023 because of my belief in the power of culture that resulted from decades of Fortune 500 leadership experience. I've seen first-hand that a purposely designed and nurtured culture is the critical, but often under-managed, factor in sustained business performance.
Read more
Prior to co-founding Creamer & Milliken, I spent 35 years leading Marketing and Transformation at the Clorox Company. Most recently I led Digital Transformation, evolving Clorox from a model of mass marketing to one of personalized marketing driven by data and technology. This work generated over $50m in incremental profit from dramatically increasing the return on our marketing spend.
Prior to this, I spend 30 years innovating Clorox's marketing and demand-creation capabilities. I created the Company's brand-building process and innovated how we approached insights, strategy, consumer experience, media, marketing communications and innovation itself. I led multiple global teams driving organization-wide change and evolving culture. I was the only employee in Company history to win the CEO Award for Outstanding Leadership twice in a career.
Based on my experience, I was asked to co-lead Clorox's Enterprise Culture initiative. I led a successful program to transform Clorox to a 'Growth Culture', able to act 'simpler, faster and bolder' across an 8,000-person global organization. This is where I learned about the power of culture (and where I met Alastair). These experiences led to my decision to re-focus my career around helping others build cultures that drive engagement, commitment and ultimately high performance.
Prior to Clorox I worked in the advertising and marketing research industries. In the early 2000s, I took a sabbatical and was an Adjunct Professor of Marketing at INSEAD Business School in Fontainebleau, France. I received an MBA from the Kellogg School of Management at Northwestern University. I currently live in Northern California with my wife. Our three kids are all settled in California. I spend my free time learning and playing the piano and guitar, biking and hiking, and rehabbing our property which was burned in the 2017 California wildfires.